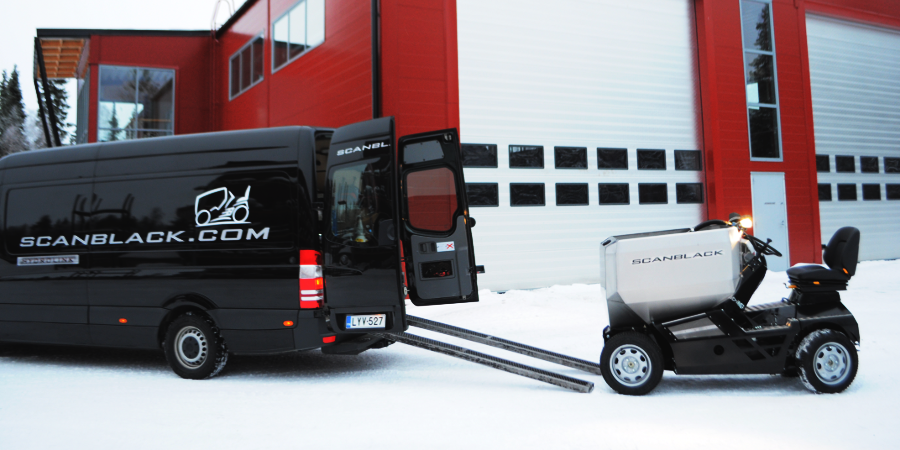 Scanblack & Silvercross
Feeders for Leaders
First to market
Kaj Carlson invented the first feeder in 1964. That machine called Gigantic was the predecessor to Keppomatic and subsequently Foxy.
In 1967 Kaj Carlson developed his next feeder - Minkomatic - and established the company Norcar together with Erik Norras. When Carlson sold his share of the company in 1984, they had already delivered 10.000 machines. Kaj Carlson´s sons Tore and Mats - the founders and owners of Hydrolink grew up with the fur industry and in the middle of the 90's they decided to develope the next feeder generation.
Within these 20 years more than 500 four wheel driven and four wheel steered machines including individual suspension on all wheels plus a lot of new technology has been sold. Many of these machines already passed the 10.000 hour mark. All users have one thing in common, they are professional, stable and profitable farmers, that continuosly aim for efficiency and economy.
Every feeder since production start is based on the same chasis, with identical components and same build. Driver´s position define our two main models. Some drivers like to sit in front of the food tank, others behind the same.
---
More info:
Benny Rönnqvist
+358 (0)400 667754
benny@hydrolink.com